Get Clean
A Free Quote is a Few Clicks Away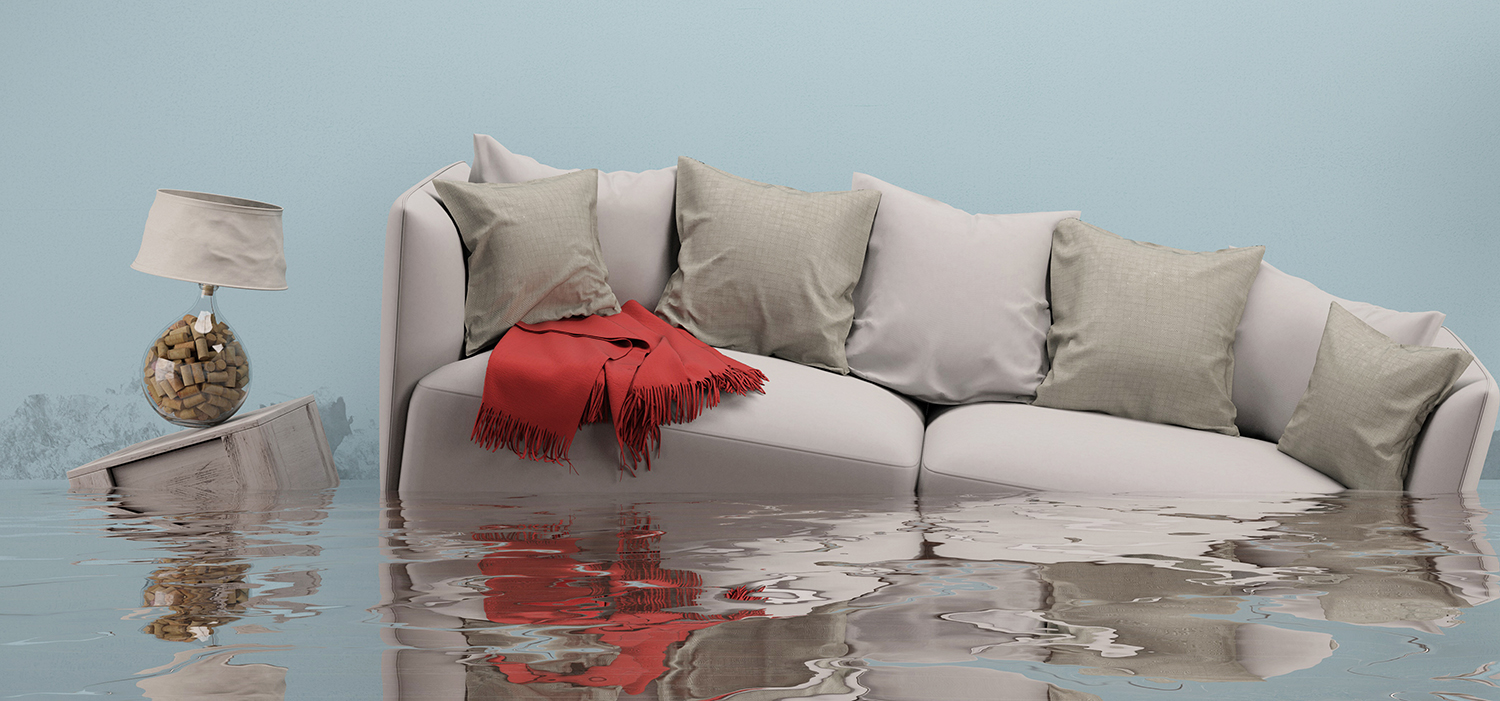 Water damage from a leaking roof, a burst pipe, or an overflowing bathtub can cause significant damage to your property. When you have water damage, you only have a short window of time to begin cleaning in order to minimize the damage and avoid mold growth.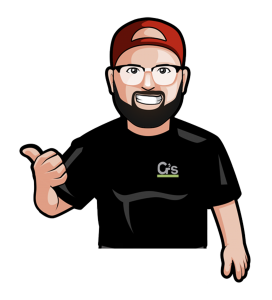 George is incredible to work with! The quality of his products and the services he provides are top-notch. He arrived at my home on-time, he covered his shoes while in my home, he was respectful, professional, knowledgeable and his pricing is reasonable for the quality of work he does!
Wonderful family run business with great service , exceptional cleaning ! Really the best carpet and sofa cleaners in NYC! They have Great products that every household should have for those messy clean ups! Love George and his entire team! Felt like family from day 1! Good prices too!
Great friendly team, combined with an incredible job cleaning, equals a home run. They were able to clean my (aka my dog's) 7 yr old couch and make it look new. Will highly recommend and definitely use again. Thanks!
Mold requires a constant supply of moisture and cellulose, a prime ingredient within all building materials. By immediately contacting G's Cleaning, we are able to remove water damage before it becomes an issue.
No. You are responsible for having your home restored. It's important to notify your insurance company of the destruction to your home, but it is your responsibility to ensure that it is restored effectively in a timely manner.
Mold and mildew are on the of the biggest problems associated with moisture that's left to set. Frequently, the insurance adjuster arrives and finds that the carpet and baseboards are removed. G's Cleaning will bring in air movers and dehumidifiers to jumpstart the drying process and prevent mold and mildew.
All Products used are:
Non toxic
Kid Friendly
Pet Friendly
Never tested on animals
Made with 100% green energy
Made in the USA
Fragranced with essential oils